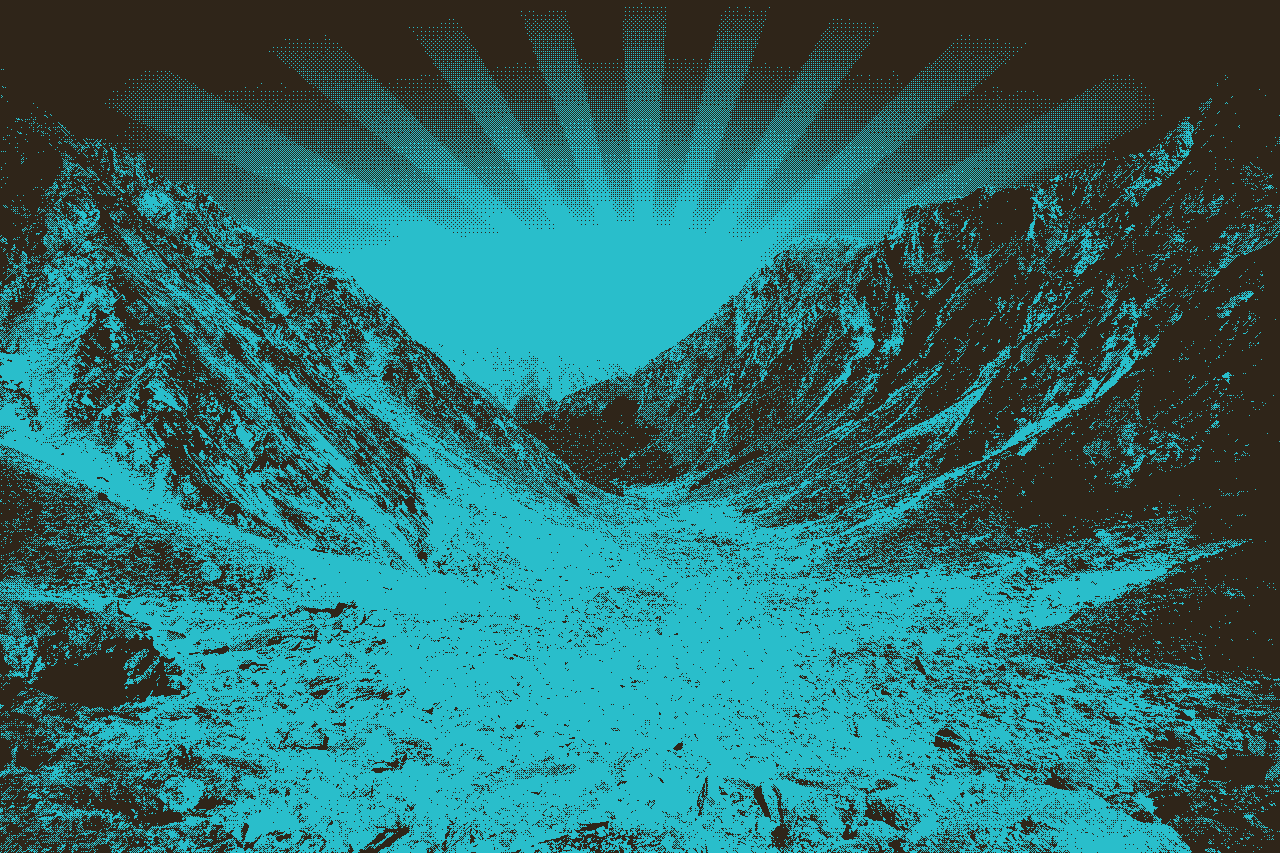 Personal - Professional - Academic
With a Ph.D. in English and 17 years of experience teaching writing to humans ranging from 5 to 90 years old, I provide a variety of writing services including: creative nonfiction workshops, writing and healing groups, private tutoring, copy editing, and freelance writing for just about any genre. See the "writing" page for examples of my work.
Sound Baths - Sound Scapes - Ambient Guitar
I have been studying, playing, and recording music since I was a kid. Over the course of the last three years, I have finally found what I feel will be my long term focus with sound healing, sound baths, soundscapes, and ambient guitar/mandolin. I am available for private one on one sound sessions, sound baths for a group, recording/studio work, and ambient guitar work for events. My instruments include crystal and Tibetan bowls, chimes, gongs, indigenous drums, flute, mandolin, and acoustic/electric guitars.
I am a fully-certified Center for Mind Body Medicine (CMBM) facilitator. Describing their purpose and ethos, CMBM writes: "From war to domestic violence, from public health crises to climate-related disasters, from chronic illness to the vulnerability of aging, from generational trauma to systemic racism—trauma is unavoidable. According to a 2017 report, 70% of adults surveyed across 24 countries reported having experienced a traumatic event in their lifetime. Since then, the coronavirus pandemic has left no community untouched by trauma and stress. Trauma can increase mental distress, cardiovascular disease, diabetes, inflammatory diseases, and other chronic conditions. It negatively affects our health, relationships, work lives, home lives, and the communities we live in. We help communities create and implement evidence-based, inclusive, accessible, affordable, and sustainable public health interventions to relieve trauma and build resilience."
See more at the CMBM website